Are you ready to purchase a house? When it comes to major financial decisions, buying a property is amongst the most crucial you'll ever make. The process of obtaining your dream house may be time-consuming and requires multiple steps.
A detailed set of criteria can assist you to avoid missing some of the elements that are vital to you during the process. In this regard, find below the things to keep in mind when purchasing a new home below.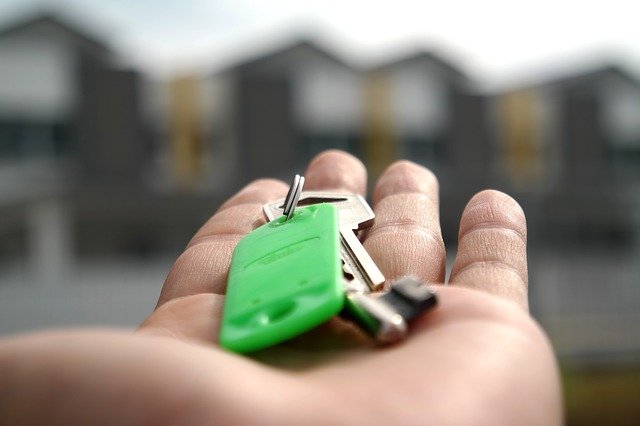 Consider these things before purchasing a home
Conduct In-Depth Research Thoroughly
You must be ready to make a serious investment when you buy a home. As the first step, begin by narrowing down where you want to live. Consult recent sale market history and the neighborhood profiles on genuine websites to see if there are any future sales in your target area. Afterward, talk to local Realtors to find out how the local real estate market has been growing lately.
The Exact Location of the House Matters the Most
Pay attention to the neighborhood where you will purchase your home. A location that makes it convenient for you to visit the places you frequently use is necessary such as, work, school, shopping, hospital, drug store, or supermarket. Additionally, see if there are roads that connect to the highways and examine traffic flow.
Security is Essential
While trying to select a house to purchase, you need to inspect every potential risk of being robbed, or are there any criminal activities going around regularly. Undeniably, you will not want to select a place where you have to live with fear all the time.
Moving on, you can ask nearby people about the atmosphere and risk of dangers when staying in a specific place. Or, you can choose to watch the news about the location in which you wish to purchase a home.
What is the building's age?
When purchasing a home, one key aspect is the age of the property. While some older houses could possess their distinct beauty, they may also require more modifications, repairs, and improvements which will cost you extra expenses. Therefore, you need to either say no to such houses or add more funds to your budget.
Try Negotiating
Plan beforehand so you don't get emotionally involved in the decision. In this scenario, you'll know whether or not to accept your counterproposal after you get your counteroffer.
The negotiating process may continue for rounds, and contingencies related to the sale of a home, such as a requirement that the sale must occur by a certain date, may prolong the schedule.
Conclusion
Since this fact is undeniable, it should be evident that the time it takes to buy a house will vary greatly. You should plan to spend roughly 1-2 months from start to completion assuming that the procedure will go quickly. Even if there are barriers, such as not being able to find a home that meets your criteria, or an offer falling through, make sure you are prepared for the many obstacles you may face.