OUR AMBITION IS TO ACCOMPANY YOU AND HELP YOU IN YOUR CHOICES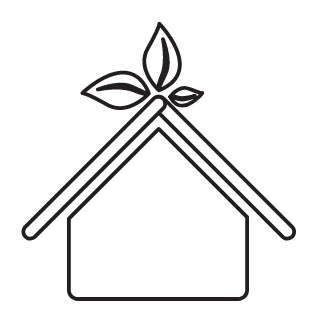 Buy/Sell
You have a real estate project, purchase or sale, and you are wondering how it is going to happen? Real estate agent, diagnostician, banker and notary: multiple interlocutors and steps that may seem complicated. Don't hesitate to ask for help.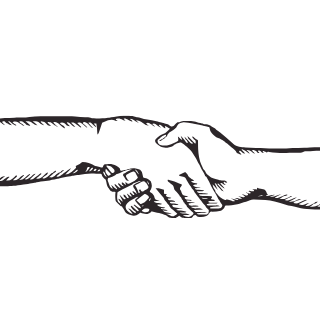 Procedures and steps
Buying a house, an apartment, a plot of land or even a building does not go without respecting a certain procedure which takes place in three main phases: the preliminary sales contract, the financing application and the signing of the deed of sale.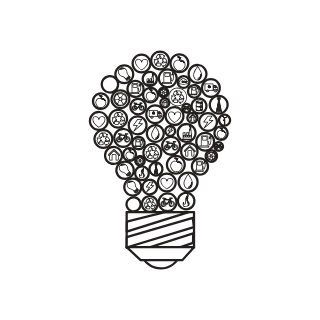 Ideas and advice
In order to present you with new products, to guide you in the best possible way, we take all the advice and ideas that you can give us.
We are a team of specialists wishing to help you in the best possible way by accompanying you in your search.
Hire an interior designer
Embarking on a renovation project is both exhilarating and stressful. Where do you start? What materials to choose? How do you select the right contractors? Will the deadlines be met? These are just a few of the many questions that arise from your desire to renovate and make your home a real cocoon!
As you can see, there are many reasons to consult an interior designer
Choosing the right colors
Two palettes stand out clearly this year: the light color palette, which includes neutrals, plant greens, sky blues and soft pinks, and the dark color palette, which includes terracotta, wine sediment shades and deep blues.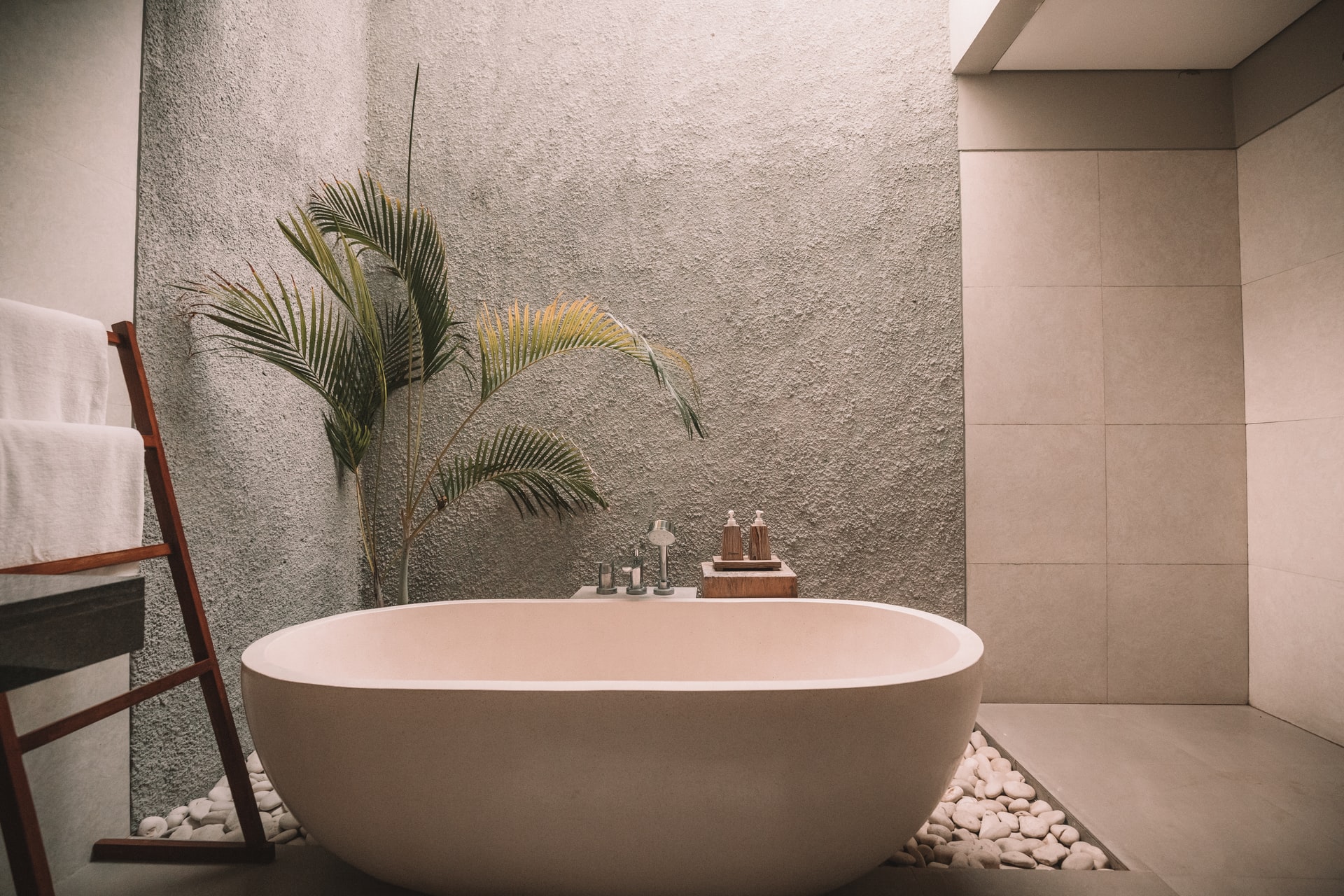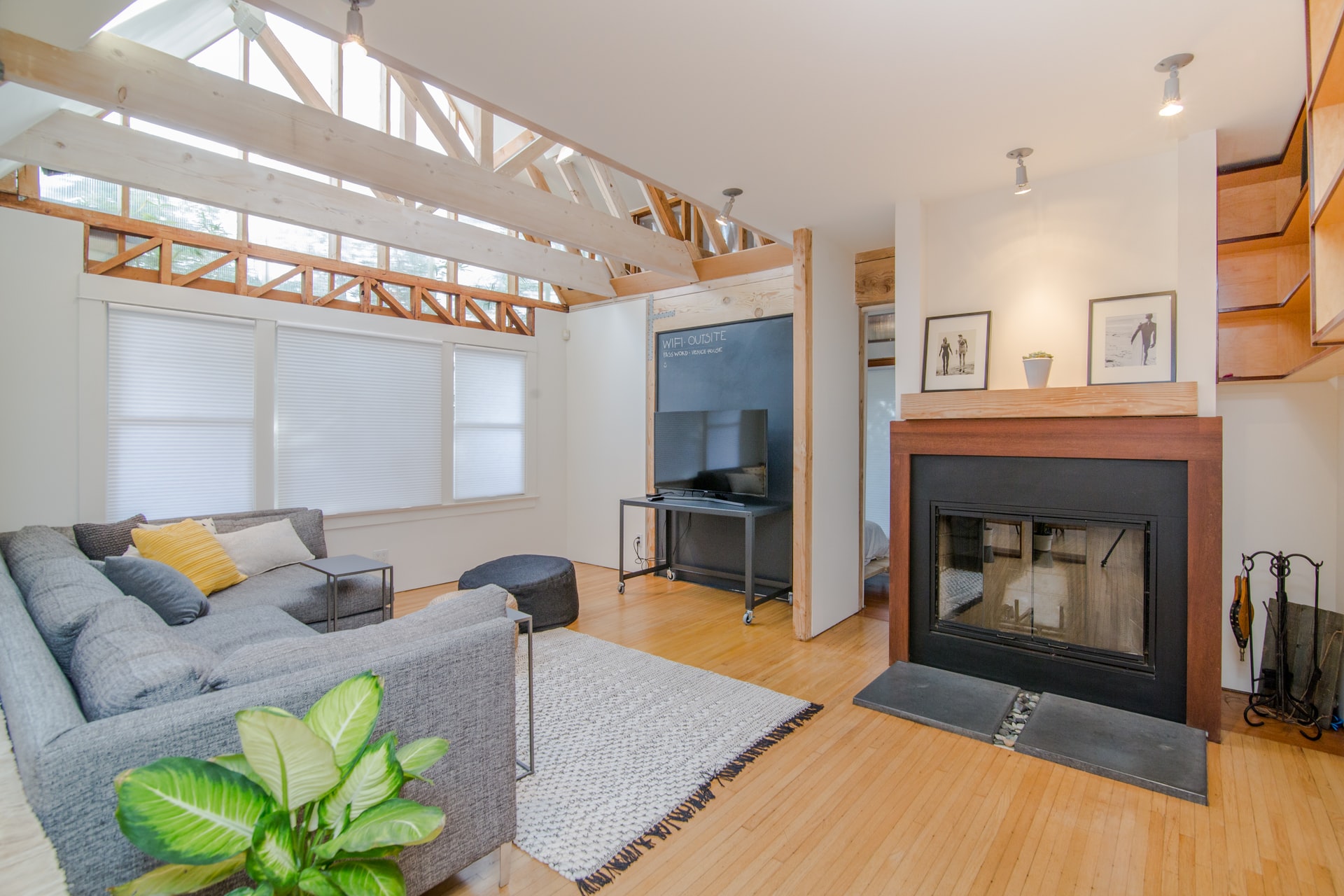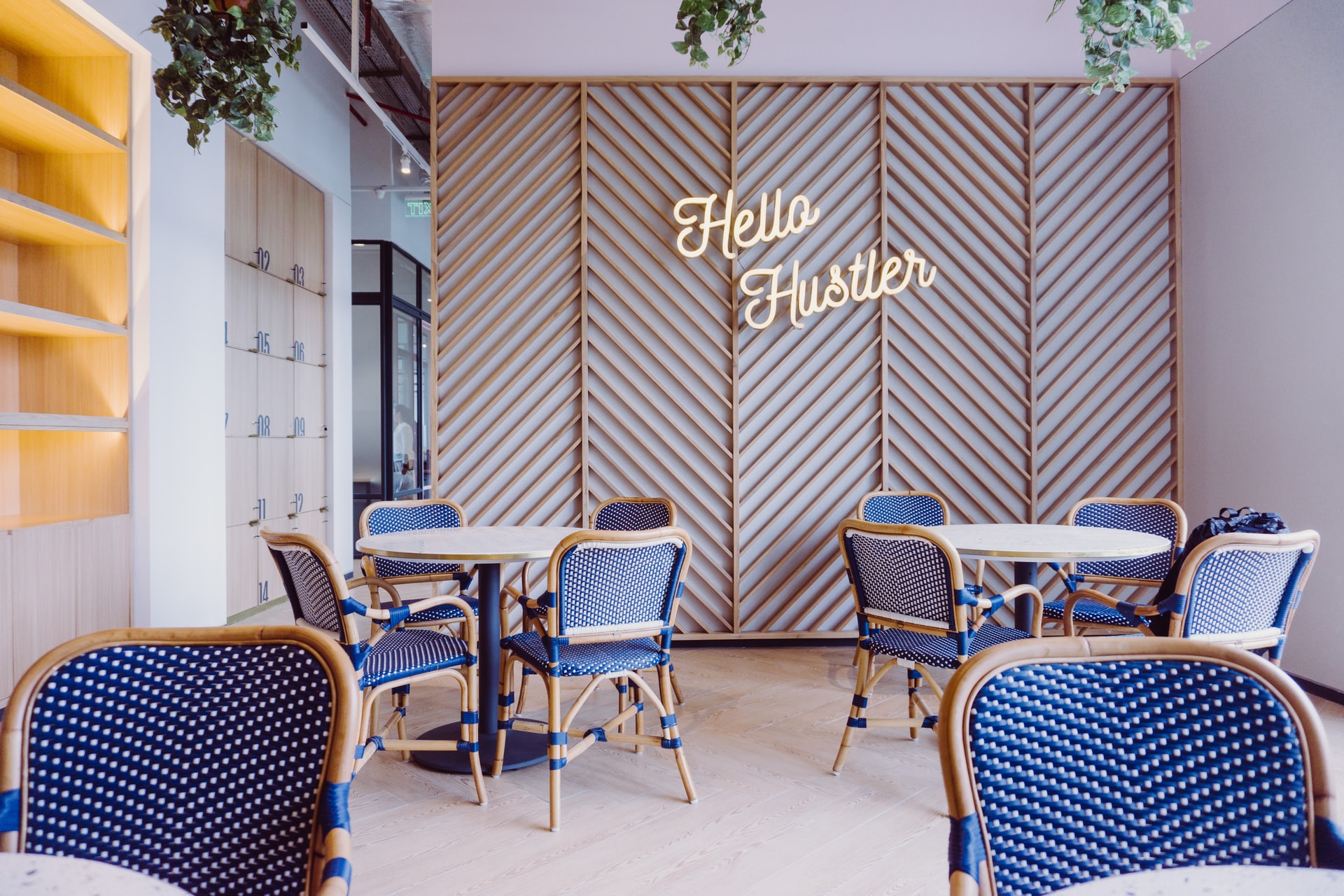 No Results Found
The page you requested could not be found. Try refining your search, or use the navigation above to locate the post.