It can be challenging if you desire to buy an apartment as it is not as easy as buying a plot and construct your dream house. Additionally, your dream apartment indeed needs to have all the necessary amenities that you need. Find below a list of things to consider before buying your dream apartment.
What are the things you need to consider?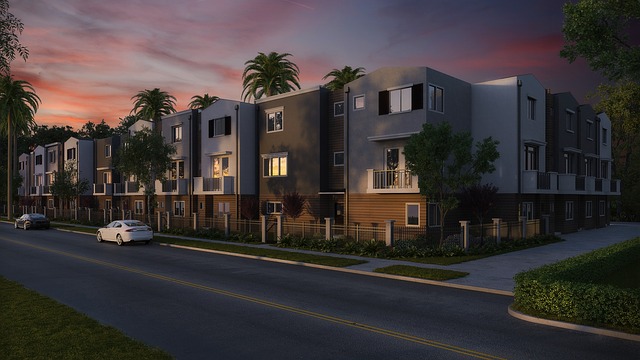 Location and facilities
You must find an apartment where the location is secured and has all facilities such as,
Transport

Grocery stores

Hospital or Medical care

Libraries

Big shopping mall nearby
The layout of the apartment
It is crucial to check if the layout of the apartment corresponds with your need. From kitchen to bedroom, bathroom and living room, you need to check if the layout is all that you need. You can also check if the apartment is having proper ventilation.
Building facilities
Undoubtedly, you will not want to walk for miles just to buy a few groceries. Therefore, it is crucial to check if the building is providing you with below facilities:
Gym

Sauna

Swimming pool

Garbage disposal

Mailboxes

Parking

Cameras

Security guard

Someone for emergency repair and maintenance
Security
It is advisable to choose an apartment where you have 24/7 working security cameras and also a security guard. After all, you will not want an intruder to come and ring the bell at your apartment. When you are going to check for an apartment, you need to ask a visit in the camera room to ensure that everything is working properly.
The bottom-line: Extra tips
It is advisable to choose an apartment from a reputed owner as you do not want any mishap during your stay. Do not forget to ask before-hand about the tax and maintenance fees for the apartment. You need to ensure everything about the fee are indicated to you crystal-clear.