There are several things that you need to check before buying a flat. From the location, security to bedroom and kitchen, you need to inspect everything with the utmost care. In this guide, you will find some tips on what you need to consider before buying a flat.
Know the difference: Freehold and Leasehold Property
Freehold Property
Freehold property enables you to own the land for a lifetime.
Leasehold Property
Leasehold property means you have to pay rent to live in an apartment since the owner is someone else.
You need to decide which type of property will suit you the best.
What Do You Need To Consider Before Buying A Flat?
Builder's Reputation
Many builders end up taking the money of others without providing them with a flat to live yearly. Hence, it is vital to check if the builder has a fair reputation with his previous projects. You will undoubtedly not want to invest in something where you are not sure if everything will go smoothly.
Secured Area
If you want to live in an apartment without having to worry about safety. Then, you must check if there is a 24/7 security guard in the area. You also need to check if the CCTV cameras are in good working condition.
Ensure the flat resemble your dream apartment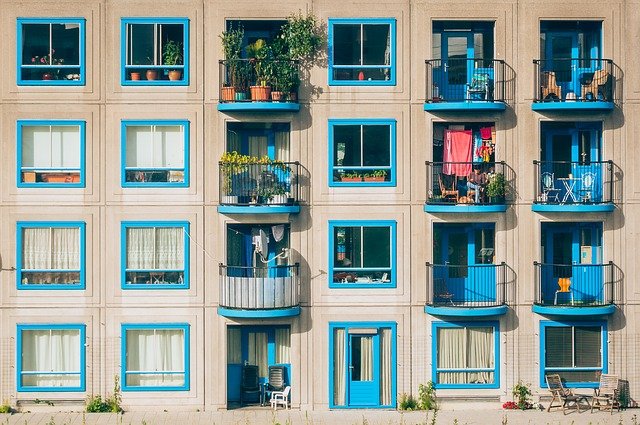 It is recommendable to have a vision of what kind of flat you want. This method will help you to quickly choose the perfect flat for you. You will undoubtedly want to live in your dream apartment. You can also check if you have a scenic-view with a cosy balcony.
The Bottom-Line
The above tips are incredibly essential to consider if you wish to buy a flat. It is also advisable not to invest your money with builders who are new in the market; unless they are providing you with a genuine guarantee.