Nowadays, Feng Shui is undoubtedly taking high recognition and becoming a trend for many people worldwide. Feng Shui originated from China to provide harmony and balance in someone's home. Moreover, the word Feng Shui in literal English translation means wind and water. Feng shui is all about nature. The concept is the more people remain close to nature, the happier they will be.
Find below some essential steps on how you can include Feng Shui in your home
Clean the windows
Feng Shui concept is also about the cleaner your windows are, the better light will come inside the house. The light will enable people to connect with nature while staying inside your home. Additionally, daylight will positively boost someone's mood and provide more energy.
Have clean and proper doors
In Feng Shui, it is believed that doors will bring more opportunities if it is a clean and proper working condition. For instance, your door need not make any weird noises when opening or closing it. It may bring bad luck to your home according to Feng Shui. There need not be any obstruction when someone is crossing through the doors in your house.
Create more space and keep clean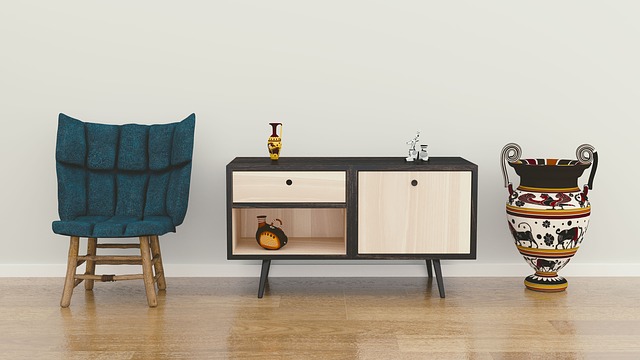 In Feng Shui, it is incredibly essential to keep the house tidy all the time. Also, you need not add furniture which is of no use. Instead, you need to remove them and create more space in your house. The Feng Shui concept states that the more space and clean your house is, the better opportunities life will give you.
Extra Tips
It is essential to add greeneries in your home, as greeneries are unquestionably related to nature directly. In Feng Shui, plants and flowers will enable you to be closer with nature and also gain freshness and vitality in your life.